WE ARE LOOKING FORWARD TO
OUR LITTLE GLOBE TROTTERS! 
THIS SUMMER, WE'LL TRAVEL THE WORLD!
1. – 15.7 CLOSED
18. – 22.7 AFRICA (registration closed) Trip: Thimble Museum



25. – 29.7 AMERICA

(registration closed)

Trip:

National Museum. Depart at 9 am.

1. – 5.8 ASIA (registration closed)

Trip:

Botanical Garden.

Depart at 9 am.

8. – 12.8 AUSTRALIA (registration closed)

Trip:

Andel Mini Zoo.

Depart at 9 am.

15. – 19.8 ANTARCTICA (registration open)

Trip:

Sea World Holesovice.

Depart at 9 am.

22. – 26.8 EUROPE (registration open) Trip: Fun story with Mrs. Jana.

Depart at 9 am.

29. – 31.8 CLOSED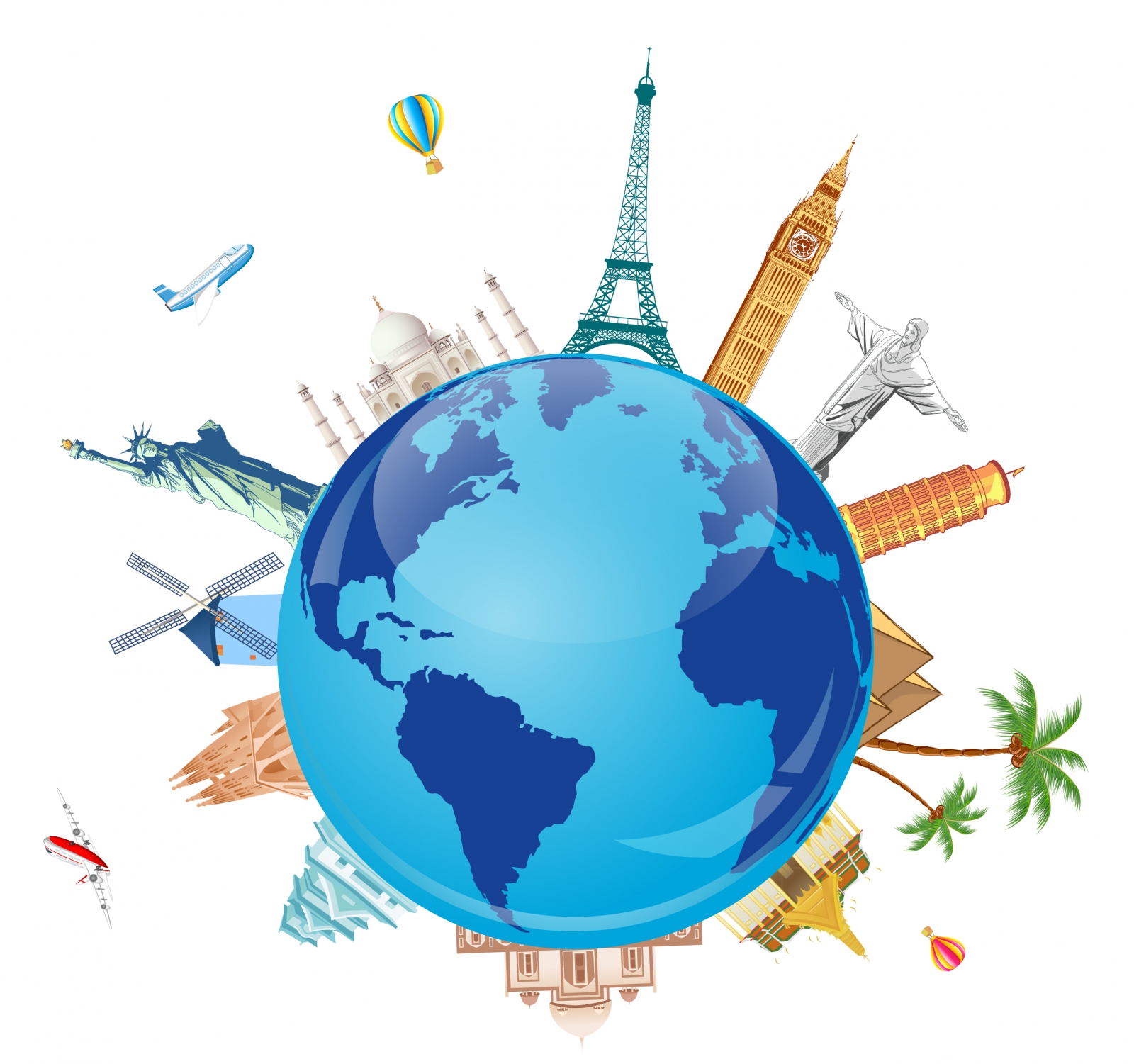 Children´s arrival: 8am – 10am
Pick up time: 4pm – 5pm
Price for the week: 4700 CZK
Join us and experience a new continent every week! With lots of games, festivities, screenings, and trips across Prague and other fun stuff!
We organize summer day camps for all children.
You do not have to be enrolled in regular attendance at our kindergarten to enjoy the holidays with us! Just fill out and send the application for free dates.
If your child wants to travel with us, simply fill out an application form and send a deposit of CZK 1,000 to the account number: 263867351/0300. The deposit can be sent along with the application. Please include a message for recipient with the following: "Summer" and the name of your child (example: "Summer Anna Novakova"). The remaining payment should be sent no later than the 20th of the preceding month.
In case of absences, it's possible to replace attendance for another week.  
Please bring the medical form on arrival day, with the date of  your selected week. 
Price includes: educational program including materials and equipment for children in Czech and English with native speakers, trips, swimming in the pool when the weather is warm, healthy lunch from Bionea, snacks and drinks throughout the day.
Please provide: 
slippers
spare underwear in case of accidents 
change of clothes for outside (depending on weather) 
swimsuit and towel (depending on weather) 
a favorite toy, bottle, etc. Anything that will help with adaptation and make you child feel more comfortable 🙂 
Medical document with the start day of the selected week