HOLIDAYS


WE ARE LOOKING FORWARD TO
OUR LITTLE TIME TRAVELERS
IN SUMMER WE WILL GO ON MAGICAL ADVENTURES THROUGH TIME!
1. – 16.7 CLOSED
19. – 23.7 PREHISTORY & ICE AGE: We will explore dinosaurs and prehistoric people. Trip: Dinopark We are fully booked this week.
26. – 30.7 ANCIENT EGYPT: We will take a look at the pyramids, Pharaohs, and mummies. Trip: National Museum – Egyptian exhibition We are fully booked this week.
2. – 6.8 MIDDLE AGE BOAT TRIP: We will explore the sea and ocean together, meet pirates, and go on other adventures. Trip: Ferry
9. – 13.8 COLUMBIAN EXPEDITION WITH NATIVES: We will meet South American native people and explore their traditions. Trip: Prague Venice We are fully booked this week.
16. – 20.8 ROMANTICISM: A week dedicated to princesses and knights.Trip: Trojan castle We are fully booked this week.
23. – 27.8 A TRIP TO THE FUTURE: We will fly into space, visit planets, and maybe see UFOs. Trip: Holešovice Planetarium We are fully booked this week.
30. – 31.8 CLOSED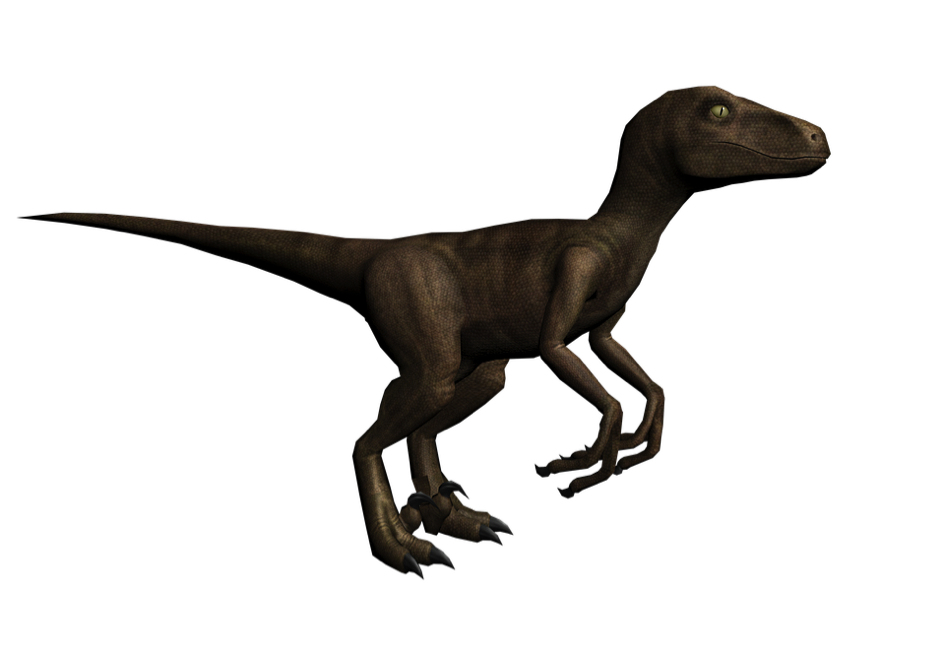 Children´s arrival: 8am – 10am
Pick up time: 4pm – 5pm
Price for the week: 4300 CZK.
Price includes: a fun and educational program including materials and equipment for children in Czech and English with native speakers, some trips, swimming in the pool when the weather is hot, healthy lunch from Bionea, snacks and drinks throughout the day.
If your child wants to travel with us, simply fill out an application form and send a deposit of CZK 1,000 to the account number: 263867351/0300, and include a message for recipient with the following: "Summer" and the name of your child (example: "Summer AnnaNovakova"). The remaining payment should be sent no later than the 20th of the preceding month.